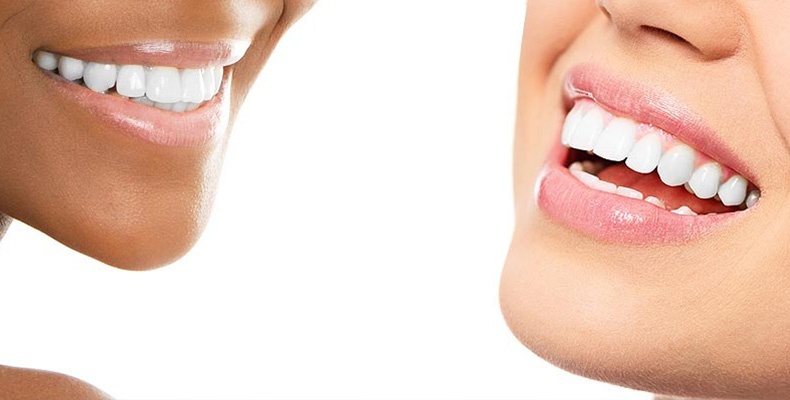 Cosmetic Dentistry
Includes a variety of procedures to improve your smile. These changes can be subtle or major. There are many treatment options available for teeth that are discoloured, broken, distorted or missing. Using these cosmetic techniques we can reshape teeth, close spaces/gaps or whiten the teeth.
Commonly used procedures include dental whitening, bonding techniques, crowns, veneers. Often the improvements achieved improve not only the cosmetics but also the function (bite) and the oral hygiene.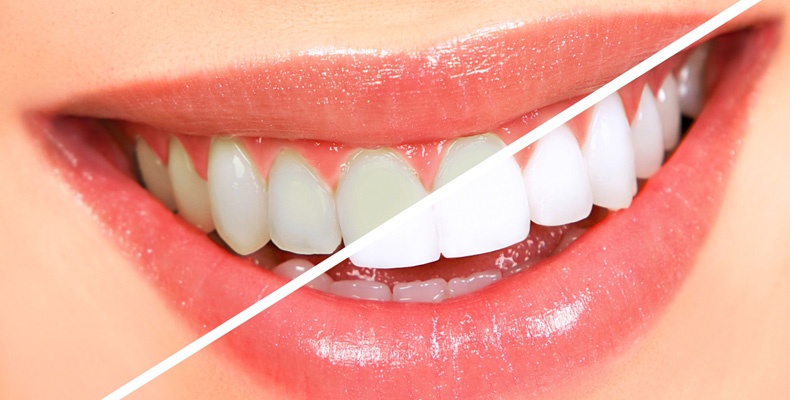 Dental Whitening
Dental whitening is a commonly used process whereby ones teeth are made lighter through a chemical process. It is especially useful to brighten the whole smile and reduce individual stains.
Discolouration and stains can be as a result of dental fillings, dental trauma, food colourants, medications, coffee, tea and cigarettes. Some discolorations may be hereditary or as a result of natural ageing.
Dental whitening is performed in the dental office under close supervision. A home maintenance kit is available for use following the initial in-office session. Typical home whitening kits can take up to 4 weeks to reach the desired effect while in-office treatments may have the desired effect within one hour.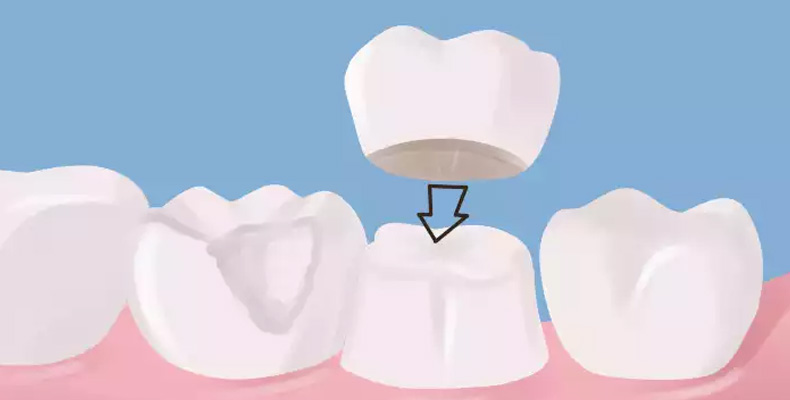 Dental Crowns
Crowns (caps) are full coverage restorations used to restore teeth to their normal shape & appearance. They are slightly more costly than bonded restorations but have a much greater life expectancy.
Crowns require between 2-3 office visits to be fitted correctly. A variety of tooth-coloured materials are available most of which are "metal-free" therefore having a high cosmetic appeal.
Dental Zirconium crowns are caps that cover a tooth or a dental implant and are a way to support broken, weak, severely discolored or misshapen teeth. They can also be used in conjunction with bridges to strengthen multiple teeth.
Zirconia dental crown benefits: Strength, Longevity, Biocompatibility.
Our own-site laboratory ensures quick and efficient turn around time for all dental prosthesis, including crowns and dentures.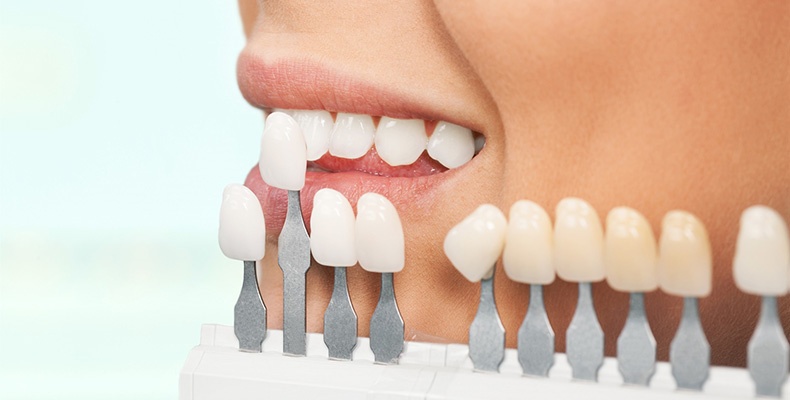 Dental Veneers
Veneers are thin pieces of porcelain / plastic material placed over the front surfaces of the teeth to alter their colour of shape. Veneers may be used on teeth that are uneven, chipped, oddly shaped / spaced or crooked.
Veneer treatment is minimally invasive and generally requires little to no anaesthetic. Veneers may be used to treat some of the same problems as bonding. In some cases veneers may be an alternative treatment option to crowns. Porcelain veneers require more than one visit to fabricate. Veneers have a longer life expectancy and colour stability than bonding.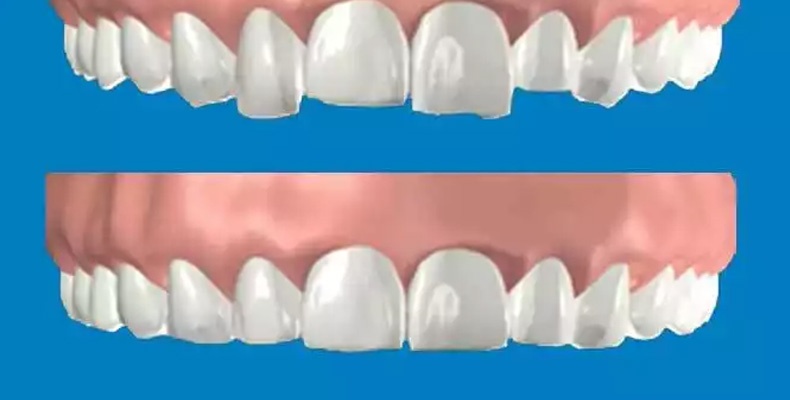 Contouring and Reshaping
Tooth reshaping and contouring is a procedure to correct chipped or irregularly shaped or even overlapping teeth in a single visit. This technique is commonly used to alter the length, shape or position of the teeth.
Contouring teeth may also help correct small problems with the bite. It is common for bonding techniques to be combined with tooth reshaping. This procedure is ideal for candidates with normal healthy teeth but who want subtle changes to their smile.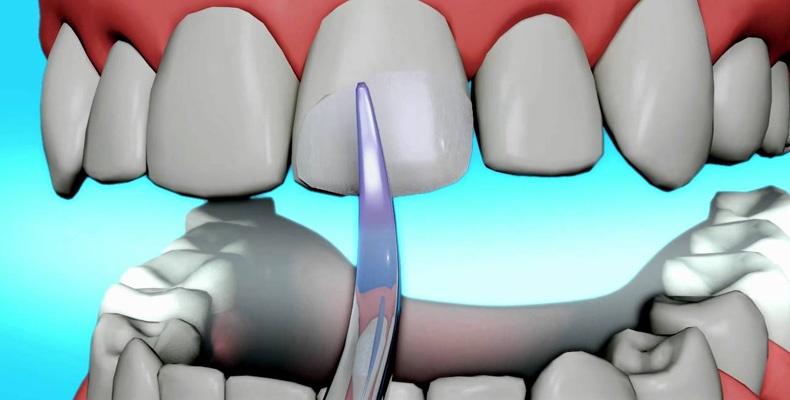 Bonding
Bonding is a cost effective, minimally invasive technique whereby tooth-coloured material is used to fill in gaps, change the colour or the shape of teeth. This procedure requires a single office visit and may last several years. Bonded resin restorations are more susceptible to staining or chipping than other forms of restorations. When teeth are chipped, decayed or broken bonded composite resin may be the material of choice.
Bonded resin may be used as:
Tooth-coloured material to fill cavities
A filler to close gaps and spaces between teeth
A covering material to change the shape / colour of a tooth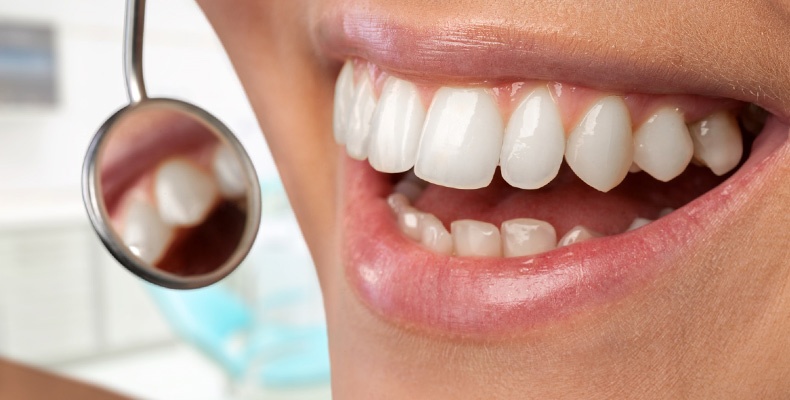 Checkups
Bleeding gums and bad breath are one of the first signs of gum disease and should act as a red flag that something needs to change in your oral health routine.
Our dental practice is the best port of call for any oral health issues you are having, including bleeding gums.
Dr Filipovski utilizes state of the art treatments such as OZONE Therapy to treat bleeding gums and bad breath of dental origin.
If you want to keep your teeth, you must fight gum disease and the best way to make sure gums stay healthy is with a good oral care routine, regular dental check-ups and cleanings.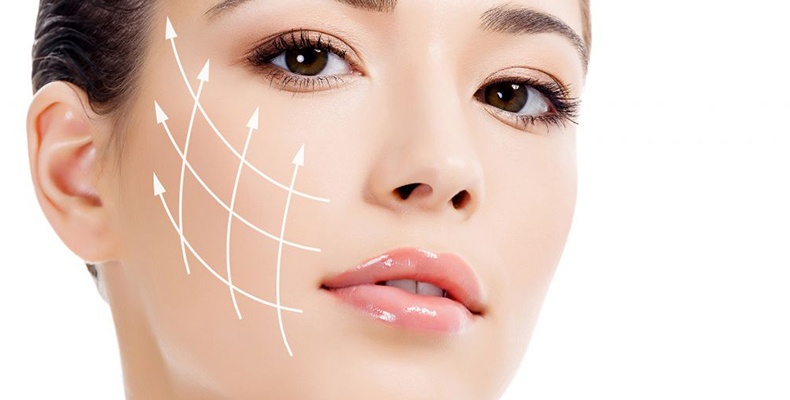 Non-Surgical Facelift
Each nonsurgical facelift at our clinic is custom-tailored to meet the individual's unique needs. A variety of noninvasive techniques are available, addressing anything from fine lines, deep creases, lax skin, thinning lips, sunken cheeks, large pores, acne scarring and the loss of facial volume.Common components of a nonsurgical facelift include Dermal fillers, Botox and Threading.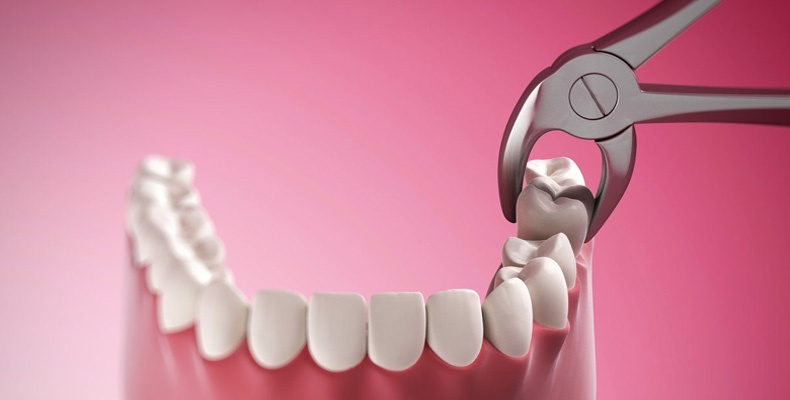 Extractions
Wisdom tooth extraction is a surgical procedure to remove one or more wisdom teeth — the four permanent adult teeth located at the back corners of your mouth on the top and bottom.
If a wisdom tooth doesn't have room to grow (impacted wisdom tooth), resulting in pain, infection or other dental problems, you'll likely need to have it extracted.
Indications for Wisdom Teeth Extractions:
Tooth Decay
Surrounding Gum Infection
Cysts / Tumors
Risk of damage to adjacent teeth
Chronic pain, headaches, pressure
Skewing teeth
This procedure is done chair-side using local anesthetic, sedation or in extreme cases general anesthetic, which allows easy, painless results.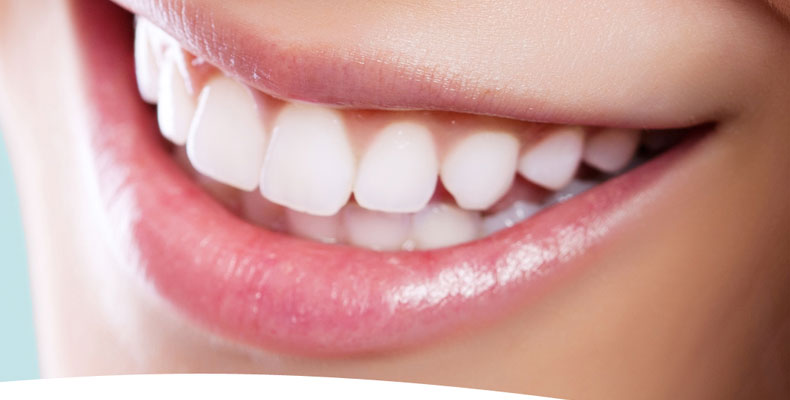 Mouth Rehabilitation
Full mouth rehabilitation is a highly individualized treatment. The point of a full mouth reconstruction plan is to optimize the health of the entire mouth, including the teeth, the gums, and the bite. In many cases, it is necessary to replace or restore every tooth in the mouth using a combination of dental services such as implants,crowns and gum reconstruction.
The final goal of treatment is a beautiful harmonious smile with long term functionality.
At Cosmetic Dentistry SA the entire treatment, start to finish, is completed in our clinic for maximum comfort, hassle free to the patient.
Our clinic takes pride in completing full mouth rehabilitations on a regular basis with many happy patients. Our patients are our family!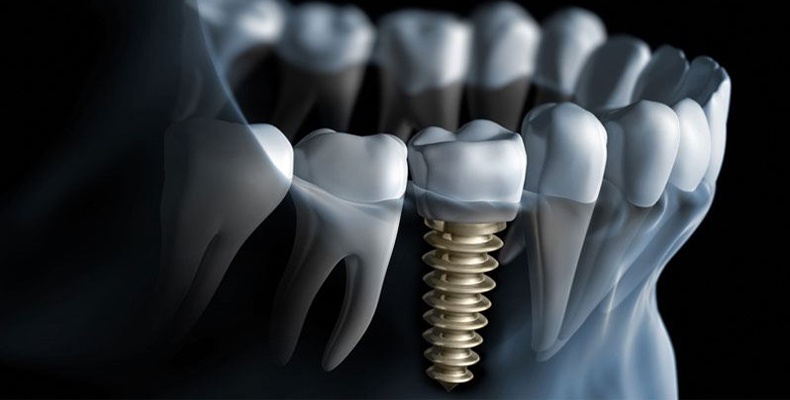 One Stage Implants
The best method for permanently replacing a missing tooth is with a dental implant. Dr Filipovski specializes in a one stage surgical technique when a tooth is extracted and an implant and a healing abutment are placed at the time of surgery. An abutment is a connector that attaches the implant from the bone into the mouth and which protrudes through the gum tissues. Following a 3 to 6 month healing period in which the implant fuses to the bone, a crown is then placed on the implant restoring the immediate appearance of a healthy, normal tooth. One-stage implant systems are generally used when the bone quality is good, guaranteeing good initial implant stability. Depending on your individual situation and medical status, Dr Filipovski will determine which approach is best for you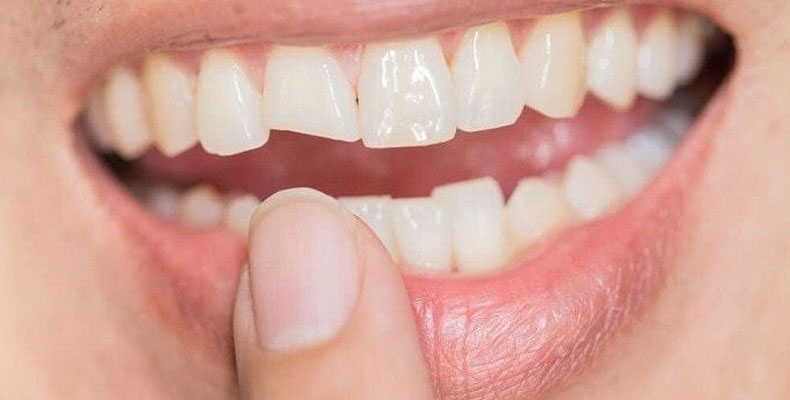 Fractured Teeth
The upper front teeth are prone to injury and fracture. If you have a brief, sharp pain while chewing or while eating something cold, you may have an incomplete fracture of a tooth somewhere in the mouth. As long as the tooth is only cracked and a piece has not split off, we can often correct the problem with a simple filling. However, if the tooth has been knocked out or is badly broken, you may require a crown, with or without root canal treatment, and in extreme cases an extraction and placement of dental implant.