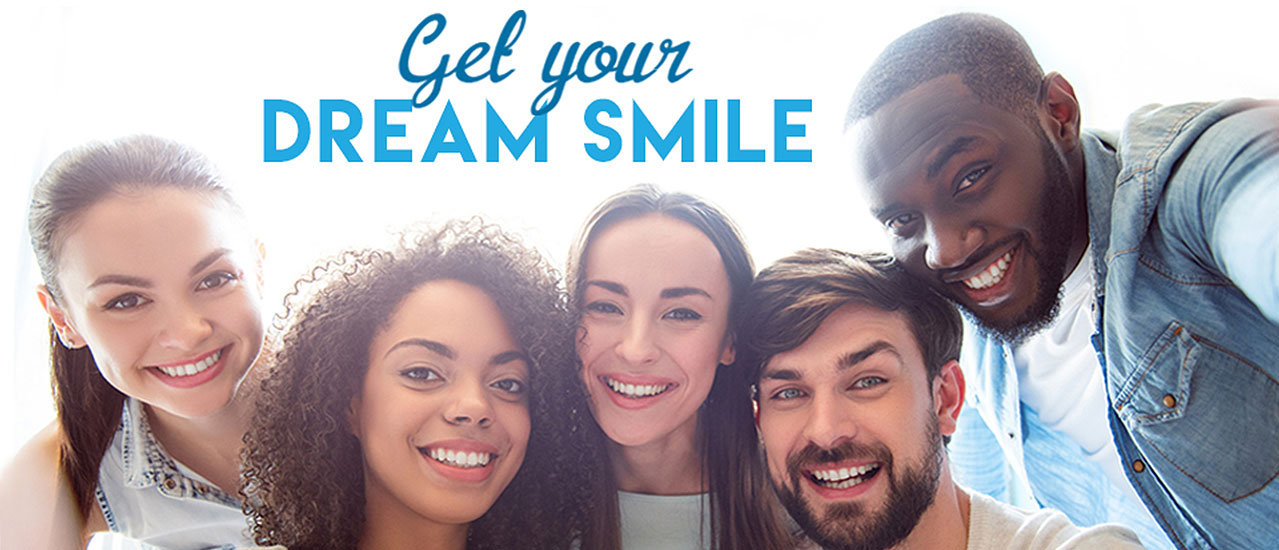 Looking for Affordable Dental Implants Call Us Now 011 268 2142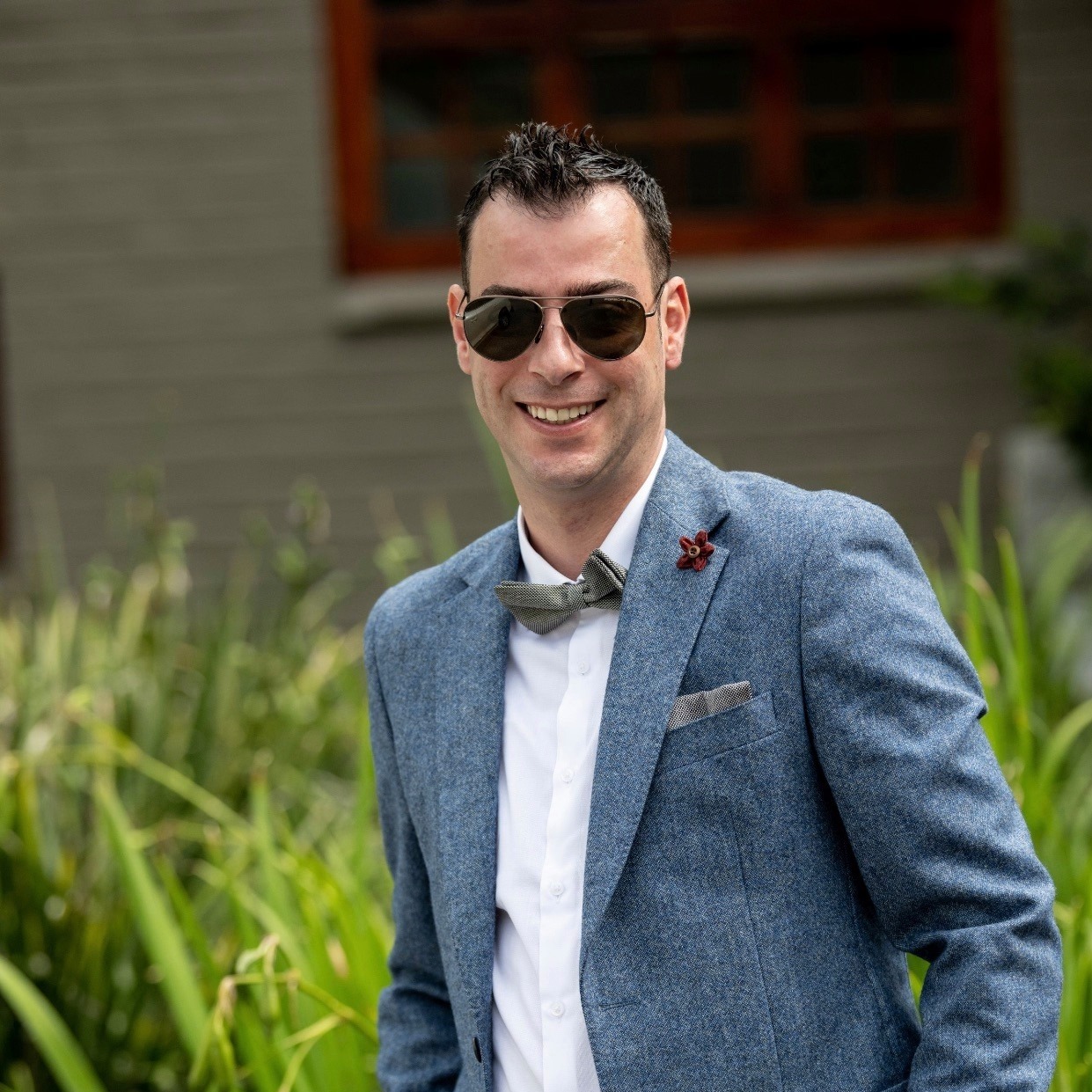 Dr. Ariel Filipovski
Dr. Filipovski, has a Bachelor of Dental Surgery ( BDS Wits), is a Member of the Implant Aesthetic Academy, Member of the New York College of Dentistry continuing education program and a Graduate of University of PTA in Oral Implantology, MScDent.
About our Clinic
Our caring dental practice is in a warm, friendly environment at the Village Medical Center. We pride ourselves in providing the highest quality dental care, with a focus on new dental technologies (implants, laser dentistry – CAD/CAM) at affordable rates. Our team is enthusiastic about dental care and has over 10 years of experience.
We can assist you with dental implants, cosmetic surgery, tooth extractions, tooth whitening, dental veneers and a general checkup. Contact us now and we will make your visit to the dentist chair a pleasant experience!